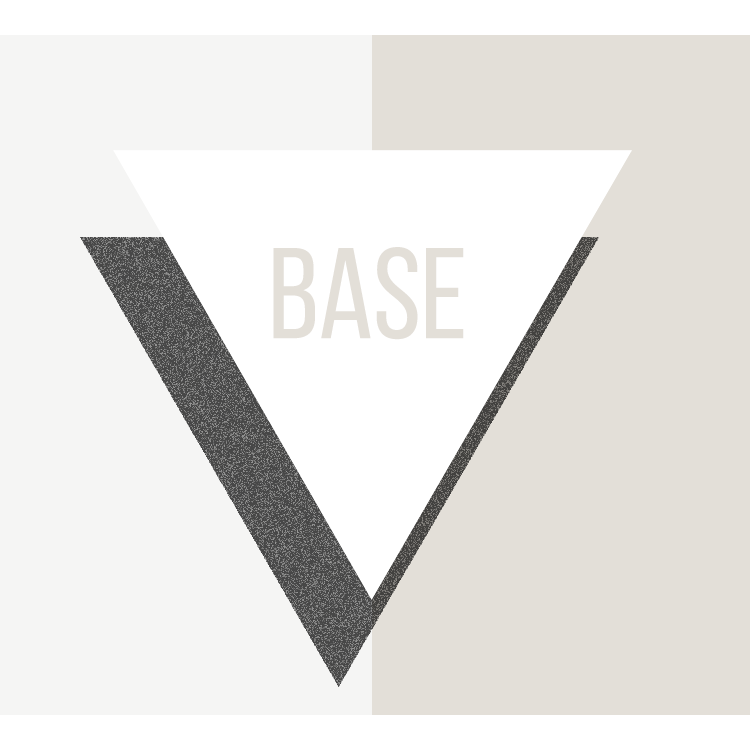 Base | one hour
$750 USD

For multi-member teams who have plateaued with current methods. Receive a comprehensive audit of your current Instagram strategies as well as suggestions & guidance for supplemental strategies.
Receive clear advice on all-things Instagram in this directive discovery session. First we'll dive into your backstory and current Instagram marketing methods, and then I'll identify supplemental strategies and immediate action steps for you to incorporate based on your current challenges, resources, and the 80/20 of what will take your Instagram ambitions to the next level.
Common strategy themes include:
- how to grow your audience organically using platform features
- how to manage content, scheduling, & time
- how to get in on hashtag & engagement opportunities
- how to work with influencers
- how to work with brands
- how to work with the algorithm
I keep notes as we speak and will provide a comprehensive list of strategies discussed along with 'step-by-step', 'first things first' directive. Meetings are held over Facetime, Skype, or phone.
"Mindy did an incredible job of building up our list of followers on all our social media channels. Mindy's skills have allowed her to maximize agency exposure and react quickly to new opportunities. She grew our targeted audience on Facebook, Instagram, and Twitter from 24.5K impressions per month to 21.6M impressions per month. I really appreciate what she accomplished in a short time with us. Any employer would be fortunate to have her work with their team."
Blaine Lambert, COO
Cruise Experts Travel Ltd.
"It has been a pleasure having Mindy work with us; she brought expertise, enthusiasm, and a cooperative, seamless integration to her work with the Canadian Men's Health Foundation. I hope she will continue to support us on our mission!"
Wayne Hartrick, President
Canadian Men's Health Foundation
"Mindy is a whiz in the social media space and is incredibly results oriented. Get ready to sit back and have her push the button of massive social engagement. Time and time again she's proven to be an incredible resource to help me continue to expand and engage my audience with a killer content strategy."
Sam Omidi, Founder
WeightlossandTraining.com