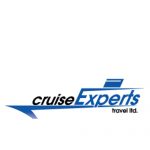 Blaine Lambert, COO
CruiseExperts Travel Ltd.
Mindy did an incredible job of building up our list of followers on all our social media channels. Mindy's skills have allowed her to maximize agency exposure and react quickly to new opportunities. She grew our targeted audience on Facebook, Instagram, and Twitter from 24.5K impressions per month to 21.6M impressions per month. I really appreciate what she accomplished in a short time with us. Any employer would be fortunate to have her work with their team.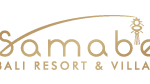 Ralf Luthe, General Manager
Samabe Bali Suites & Villas
Thank you so much for taking the time to share your impressions about your stay at Samabe Bali. It is words such as yours that inspires the team and myself to strive harder in achieving higher standards of excellence in the future. I hope next time you will get the chance to try our beach picnic. We would be glad to welcome you back soon in your new Indonesian home.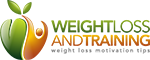 Sam Omidi, Founder
WeightlossandTraining.com
Mindy is a whiz in the social media space and is incredibly results oriented. Get ready to sit back and have her push the button of massive social engagement. Time and time again she's proven to be an incredible resource to help me continue to expand and engage my audience with a killer content strategy.

Pamela Hayes, Resort Owner
Villa Sungai Bali
We would like to take this opportunity to thank you so much for choosing to stay with us for the past few nights. It was a real pleasure to have you as our guest and we hope that you enjoyed not only the villa but also the other things that you managed to fit into the time. The team loved having you stay….that is very important to me. Thank you so much. These are some lovely images! We look forward to welcoming you back again to the villa.

Caroline Major, Resort Owner
Chandra Luxury Villas
Just wanted to say thanks again. I've done my own edit on your material and realise you've given me a tonne of really useful stuff. You've filled a gap we had really nicely. We would LOVE to use the images with you in them too. You've got such a striking look and a great eye. You're a fox honey!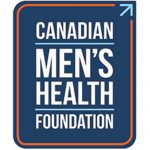 Wayne Hartrick, President
Canadian Men's Health Foundation
It has been a pleasure having Mindy work with us; she brought expertise, enthusiasm, and a cooperative, seamless integration to her work with the Canadian Men's Health Foundation. I hope she will continue to support us on our mission!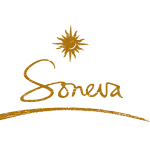 Rich Morio, Managing Director
Soneva Fushi, Maldives
Thank you for the links to your posts as well as your advice in regards to Soneva Fushi having its own Instagram account. It was a pleasure to host you and to get insights into your line of work. I was fascinated to say the least. Maybe we can work together in the future to increase our social media presence. As you mentioned we should easily be able to get 20k+ followers  just for starters,  if people know what to look ( tag ) for. It would be my sincere pleasure to welcome you back to Soneva Fushi in the not too distant future.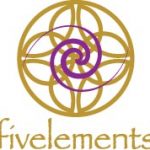 Chicco Tatriele, Co-Founder
Fivelements Bali Retreat
Thank you very much for your clear review and very happy that you enjoyed what Fivelements Bali is about, in all different aspects of the concept and wellness services we offer. I like you defined it as an ideal cocoon for self work - your review will help other people who are looking for this kind of experience and space. We wish to welcome you back at Fivelements and and share your comments with our Fivelements team.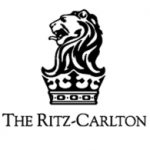 Karyn Wong, E-Commerce Executive
The Ritz-Carlton, Millenia Singapore
Thanks again, Mindy, for being part of our #RCMemories, appreciate all that you've done for us.  I've downloaded the timelapse! I will be sharing this on our hotel Facebook page next week, and crediting you too. Thanks again! :)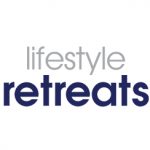 Rizky Selfira, Marketing & Comms Manager
Lifestyle Retreats, Asia
What a viewing pleasure to see your professional photographs of our properties. Thank you so much for that, hope you don't mind if we will repost again a few of your photos of the respected resorts! Thank you as well for your time to write the Trip Advisor comments on the properties.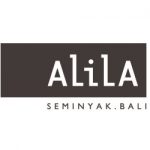 Christine Evans, Entertainment & PR Manager
Alila Seminyak
It is indeed nice to meet you! Your website and Instagram are really good. I can see that you are such a talented persona! Please keep in touch and have a great time in Bali!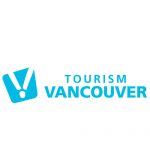 Darren Johner, Manager, Digital Marketing & Social Media
Tourism Vancouver
Tourism Vancouver worked with Mindy on a campaign to grow our Instagram following. She was able to connect us with an engaged audience at a cost lower than our previous campaigns and we were happy with the service she provided.