I'm a luxury travel
content creator
from Vancouver,
Canada.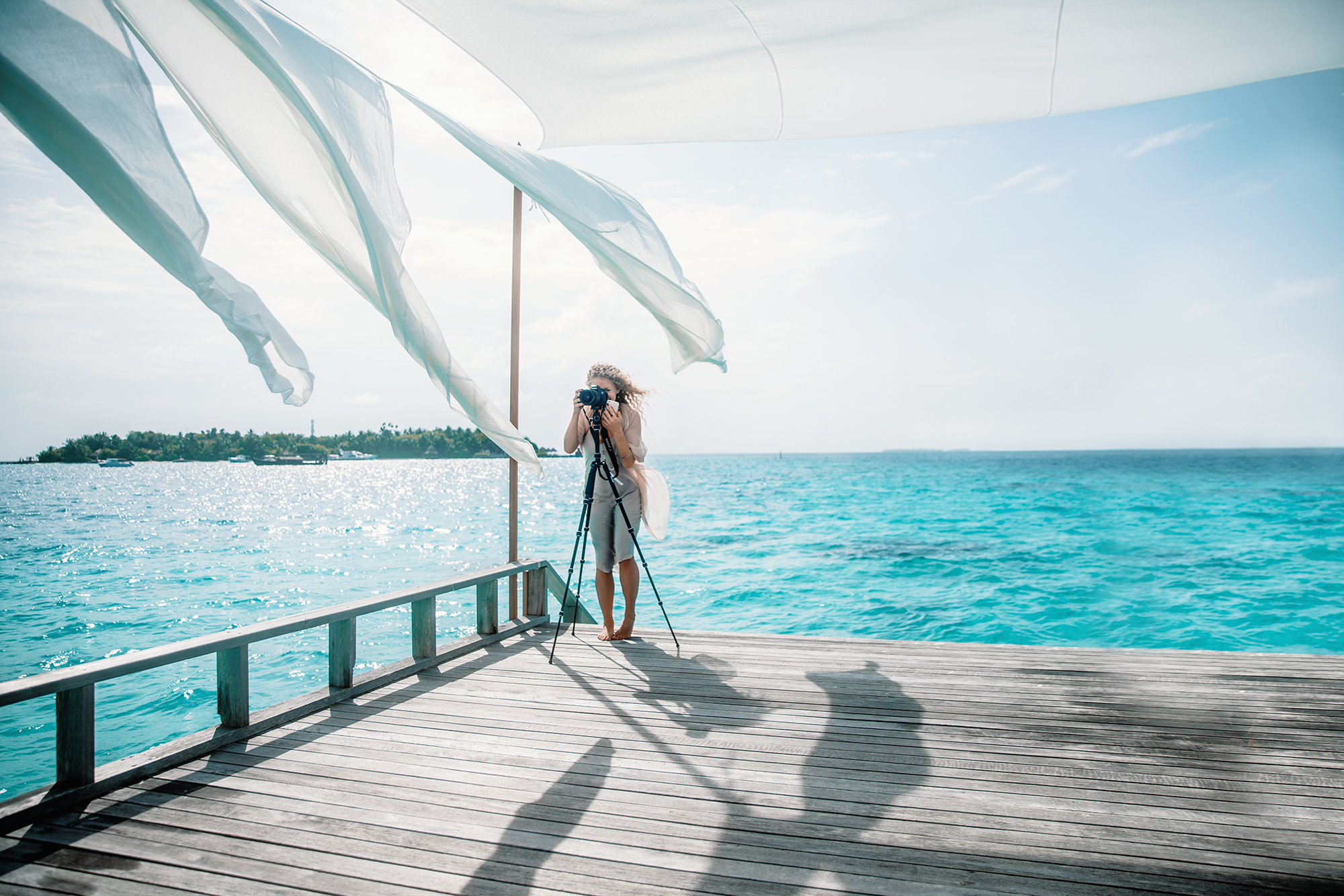 I spend 6-8 months of the year travelling the world with my laptop, DSLR, and two giant suitcases.
I am an independent content creator & social media consultant for luxury hospitality marketing teams.
Most of my partners are in the luxury travel sector, and I also work with lifestyle, apparel, health, and non-profits.
I'm here get everyone out of the 9-5 and into roles they love to do, based around their passions and talents.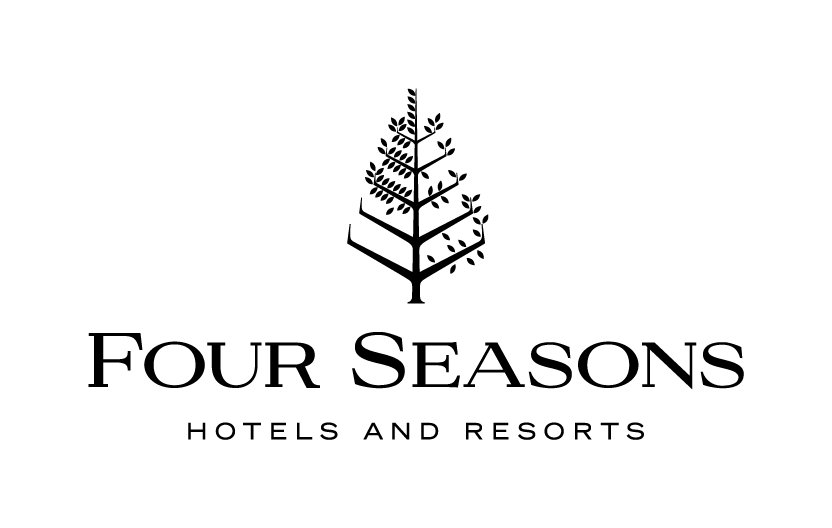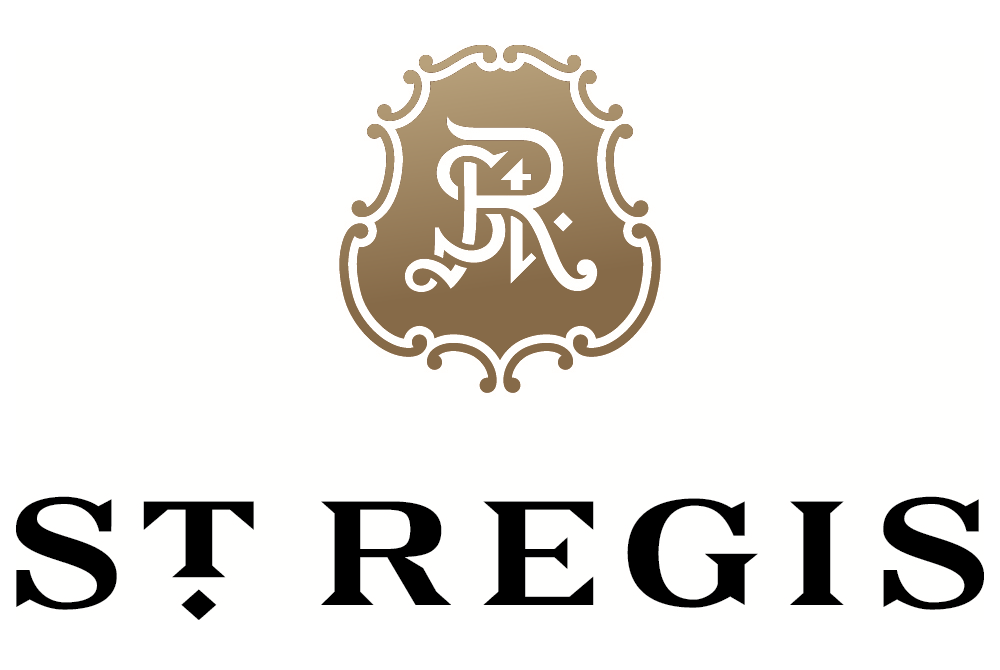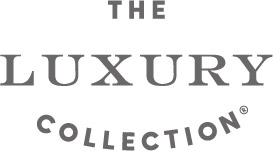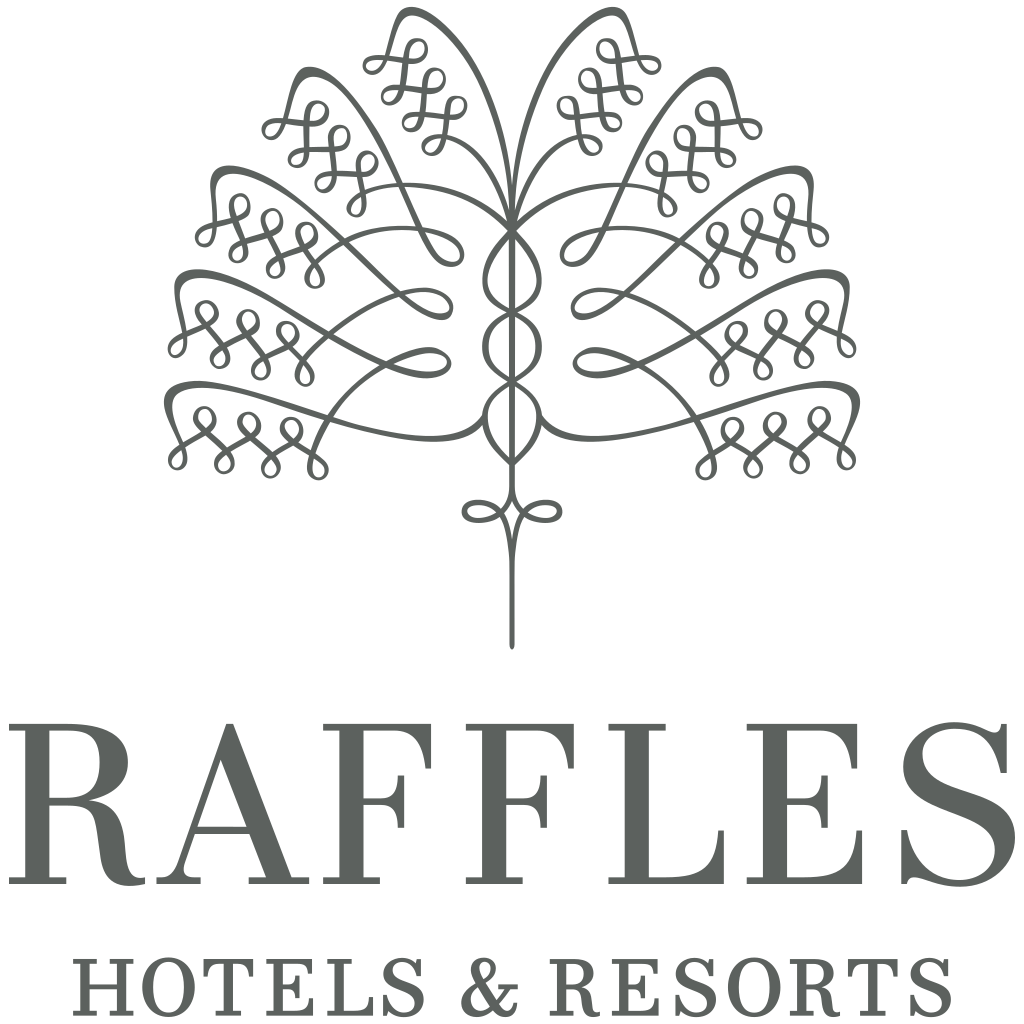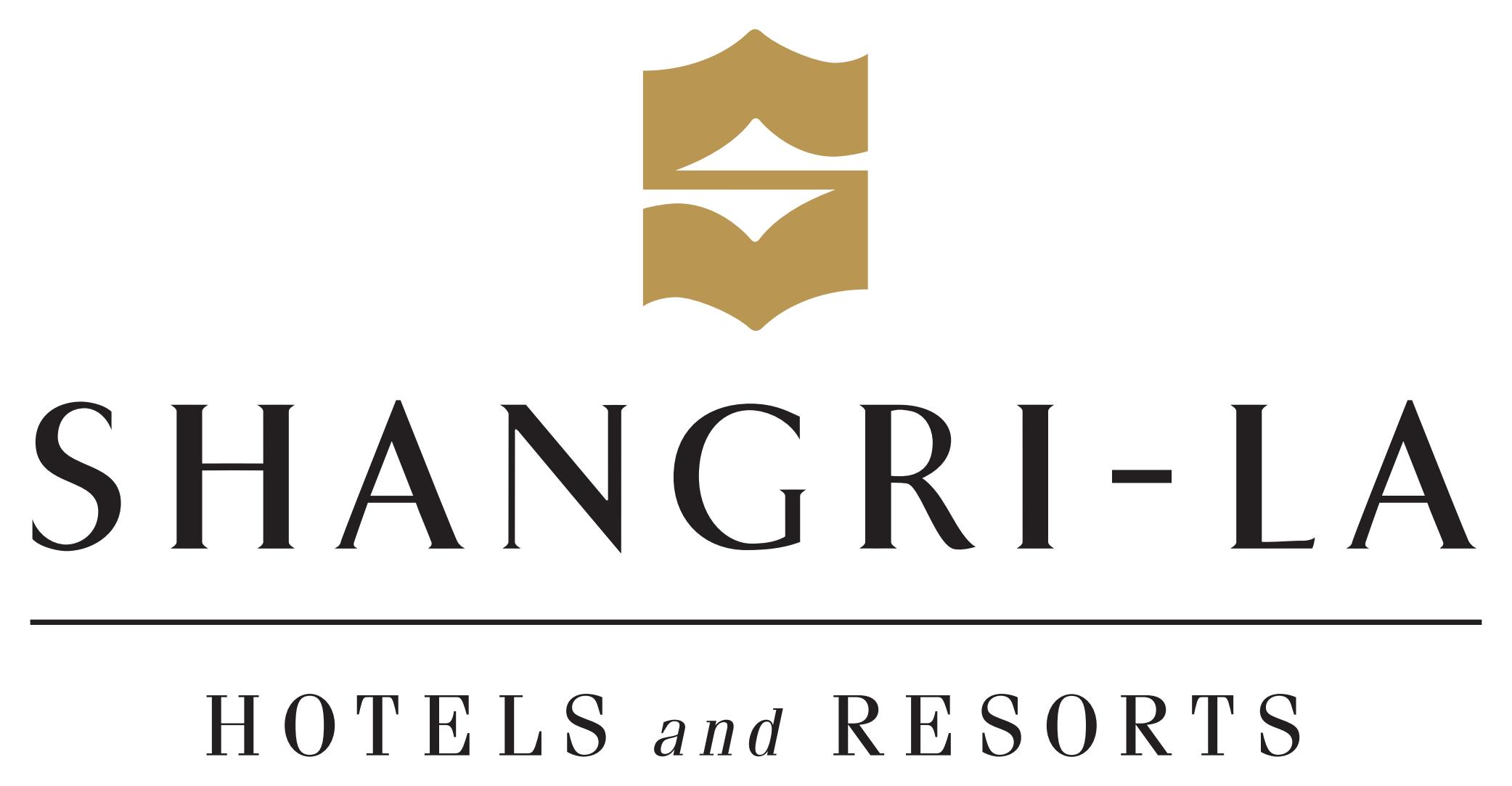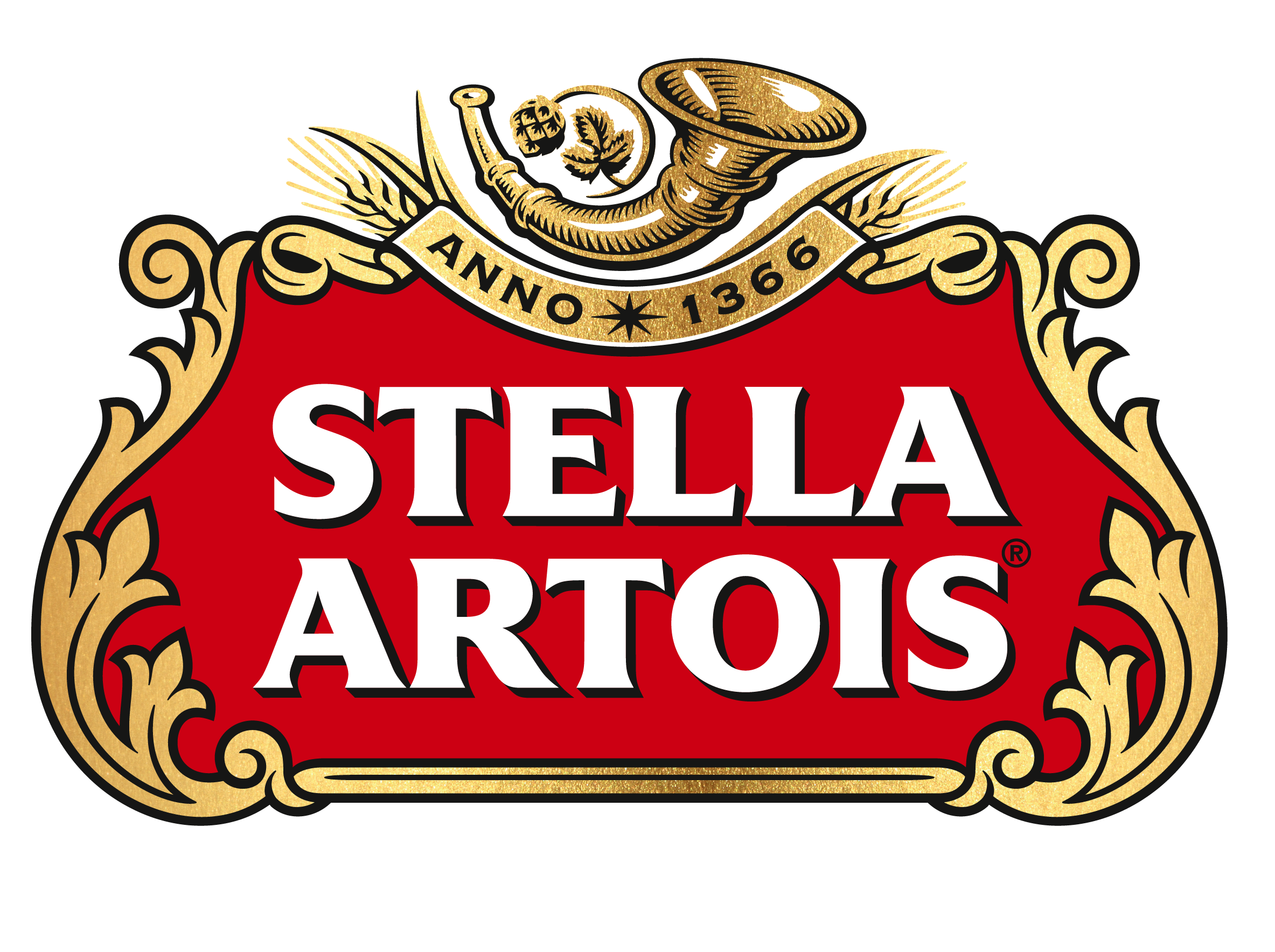 ...and here's what they say:
"Mindy did an incredible job of building up our list of followers on all our social media channels. Mindy's skills have allowed her to maximize agency exposure and react quickly to new opportunities. She grew our targeted audience on Facebook, Instagram, and Twitter from 24.5K impressions per month to 21.6M impressions per month. I really appreciate what she accomplished in a short time with us. Any employer would be fortunate to have her work with their team."
- Blaine Lambert, COO, Cruise Experts Travel
"Thanks again, Mindy, for being part of our #RCMemories, appreciate all that you've done for us. I've downloaded the timelapse! I will be sharing this on our hotel Facebook page next week, and crediting you too. Thanks again!" :)
- Karyn Wong, E-Commerce Executive,
The Ritz-Carlton Millenia Singapore
"Just wanted to say thanks again. I've done my own edit on your material and realise you've given me a tonne of really useful stuff. You've filled a gap we had really nicely. We would LOVE to use the images with you in them too. You've got such a striking look and a great eye. You're a fox honey!"
- Caroline Major, Owner, Chandra Luxury Villas
I receive similar questions about how my lifestyle came to be, so I've started making digital resources to answer questions better than I can in a DM.

If there's anything you wanna know, shoot me a note in the form below.