Finding your passion is a magical thing.
If you had told me three years ago that my definition of work would be creating epic social media content for luxury properties, I probably wouldn't have believed you.

Turns out, the sky is the limit when you discover your passions and go for it. #NCO95 covers what I did to get here, so you can do it too.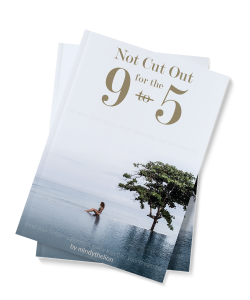 The reviews are coming in
so far, so good
I'm incredibly grateful for the warm reception this personal project has received. Thank you.
LUXURY TRAVEL
CONTENT CREATION.
Homebase
Vancouver, Canada