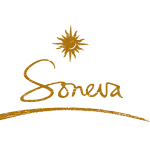 Rich Morio, Managing Director
Soneva Fushi, Maldives
Thank you for the links to your posts as well as your advice in regards to Soneva Fushi having its own Instagram account. It was a pleasure to host you and to get insights into your line of work. I was fascinated to say the least. Maybe we can work together in the future to increase our social media presence. As you mentioned we should easily be able to get 20k+ followers just for starters, if people know what to look for. It would be my sincere pleasure to welcome you back to Soneva Fushi in the not too distant future.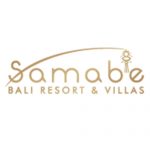 Ralf Luthe, General Manager
Samabe Bali Suites & Villas
Thank you so much for taking the time to share your impressions about your stay at Samabe Bali. It is words such as yours that inspires the team and myself to strive harder in achieving higher standards of excellence in the future. I hope next time you will get the chance to try our beach picnic. We would be glad to welcome you back soon in your new Indonesian home.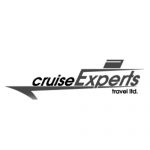 Blaine Lambert, COO
Cruise Experts Travel
Mindy did an incredible job of building up our list of followers on all our social media channels. Mindy's skills have allowed her to maximize agency exposure and react quickly to new opportunities. She grew our targeted audience on Facebook, Instagram, and Twitter from 24.5K impressions per month to 21.6M impressions per month. I really appreciate what she accomplished in a short time with us. Any employer would be fortunate to have her work with their team.
Homebase
Vancouver,
British Columbia,
Canada